PKR Philip King Restorations is a family owned business that specialises in Furniture Restoration. The business is located in Marua Road Ellerslie, Auckland. We have been in the furniture restoration business for over 20 years, hence we are known and well respected for our experience and expertise. We have customers who use our services from Taupo to Kerikeri and all places in-between. Overseas Insurance Companies also use our expertise.
OUR GUARANTEE: We always endeavour to produce work of the very highest standards, as we are very aware of the trust our customers have in us to work on their furniture.. Recognising the attachment people have to their furniture – colours, shapes, finishes can be very subjective. We always like the customer to come in and check over their furniture, so it is returned to them to their complete satisfaction. If any 'fine tuning' is required, we are happy to do it at no extra charge.
OUR TEAM: We are a five strong team boasting 60+ years of combined specialist knowledge, including a traditional French Polisher.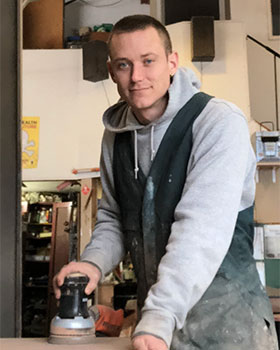 William Brenan
Director / Furniture Polisher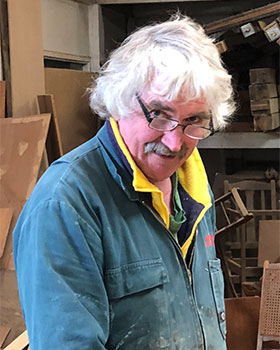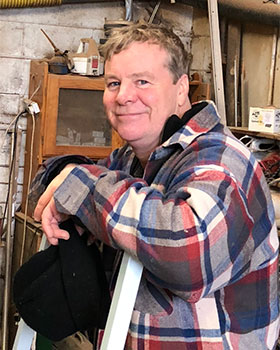 Brett Yearbury
Furniture Repairs and Quotes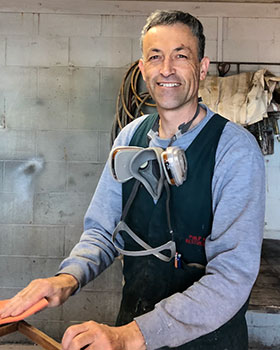 Steve Robinson
Furniture Polisher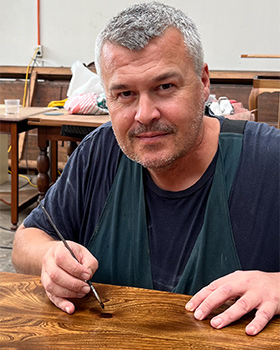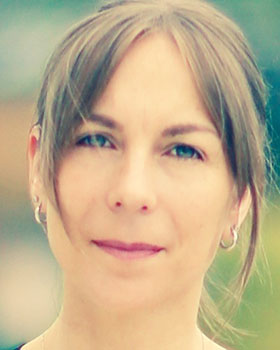 Emma Marchant
Administrator